​
Announcement
​
Introducing BYOWEAR
BYOWEAR consists of an expanding line of clothing items and outdoor equipment that will be exclusively available to BYOholders.
Made from the best material for protection, breathability and movement, BYOWEAR is also loaded with technology features such as radar search-ability in case of disasters and even special pockets that preserve electronics battery life.
Merch will be tiered, and based on the items owned from the BYOSET Example: Pill holders get access to a specific tier, Apostle holders get access to another, combined you get access to both, etc.
Designed for the BYOVERSE - Worn on Earth.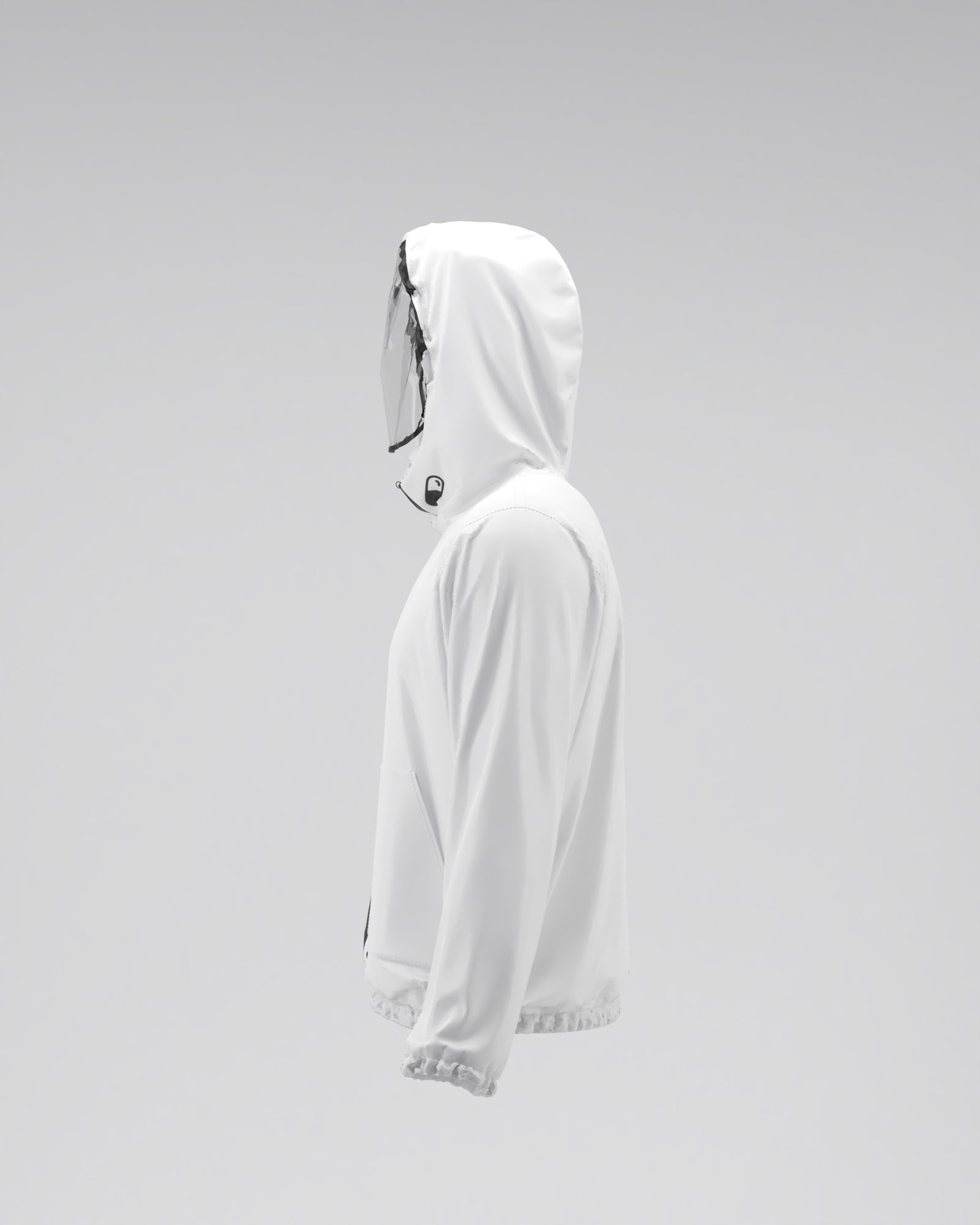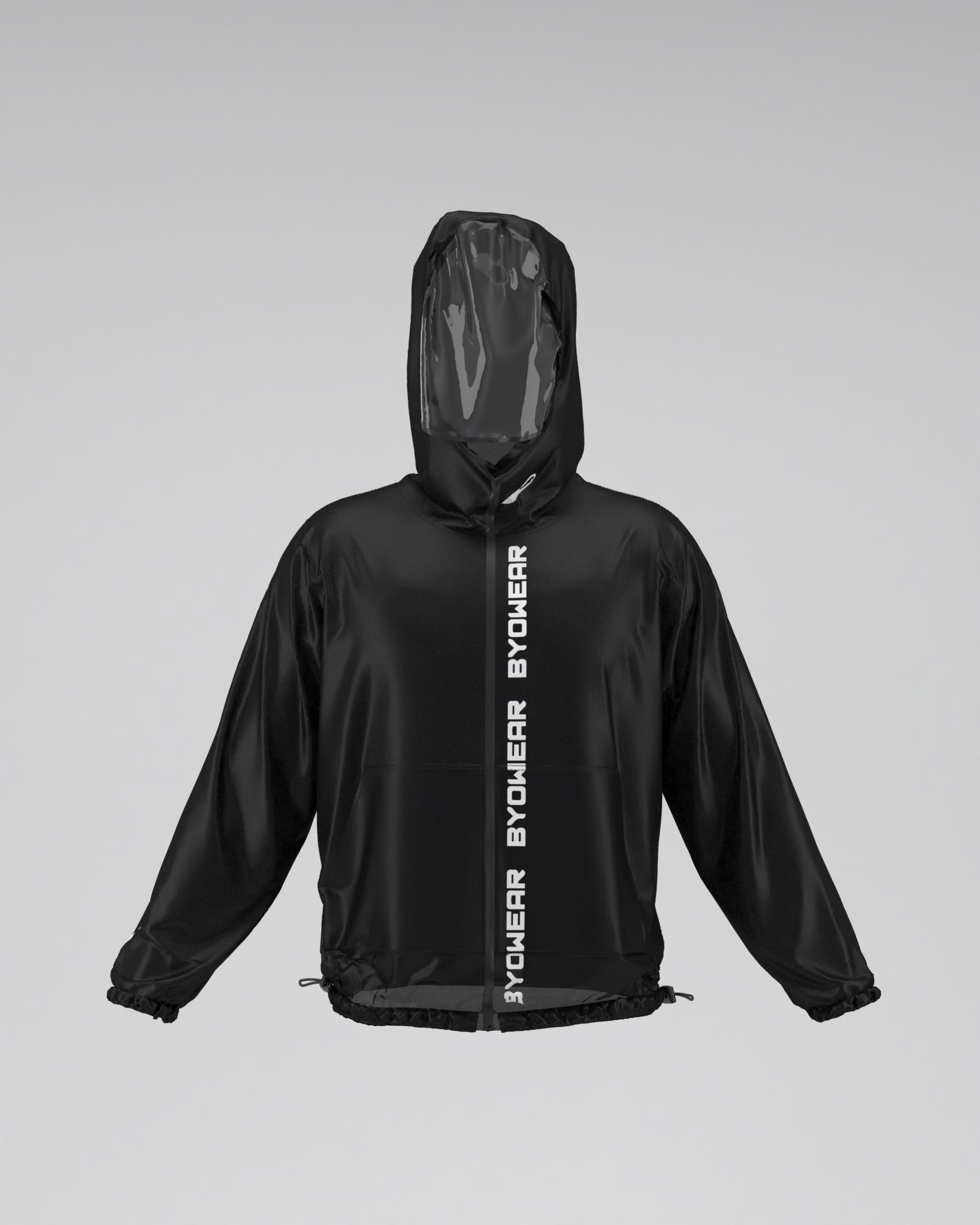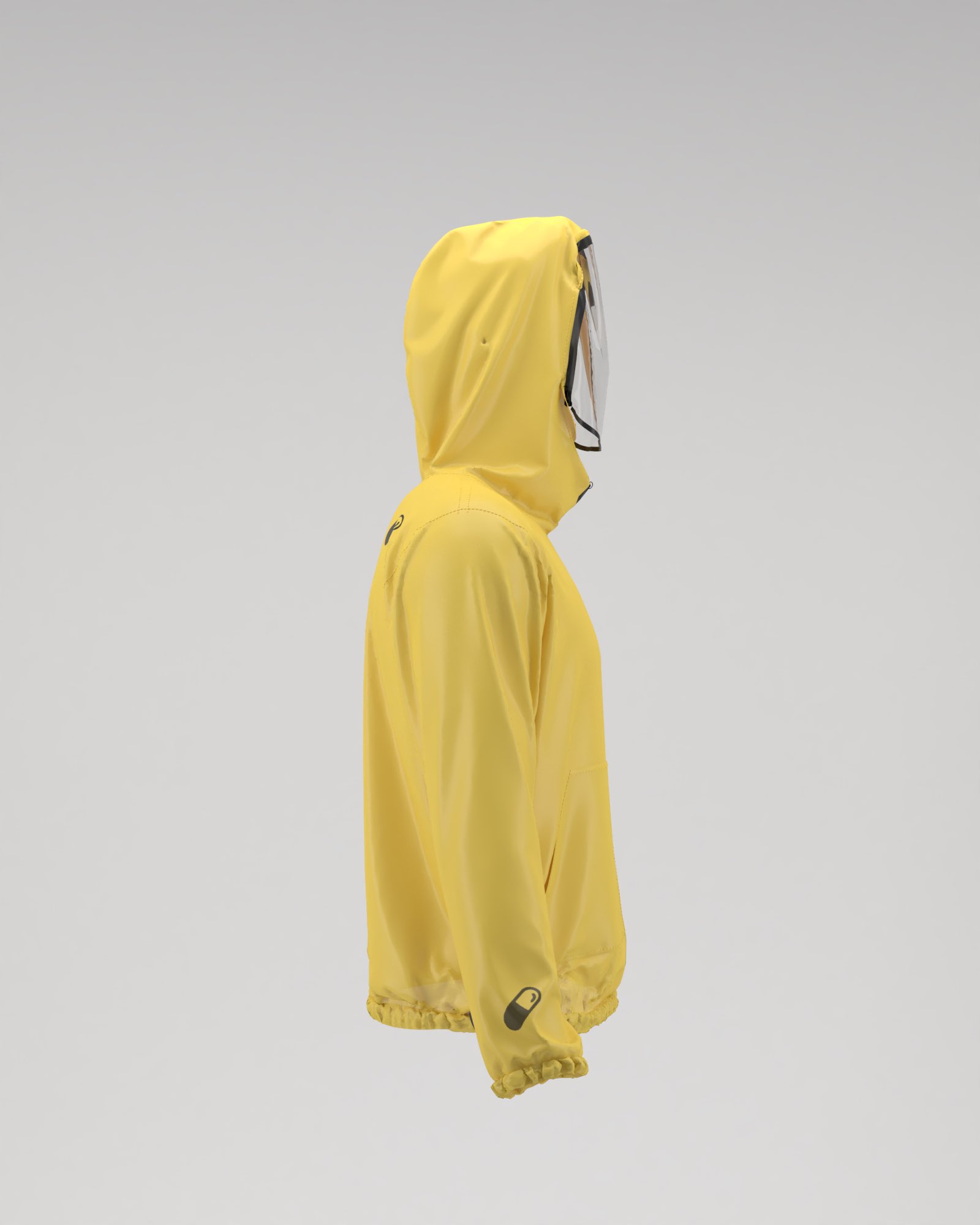 ---
​
Overview
​
Clothing Line Development
From the BYOPill Discord it became clear that BYO Studios is indeed working with fashion experts in order to position themselves properly for an extreme collaboration when the offer presents itself.
It became clear that the team will be offering high end tech wear with technology features such as those listed in the announcement, but additionally they will also cover simple stuff like hoodies, shirts, caps, and etc. due to the mass appeal.
An important thing to take note of is that BYO Studios is setting themselves apart from any existing NFT clothing line as they are targeting a different segment of clothing, which allows additional apparel brands to make a jump into the NFT world and possibly do a collaboration.