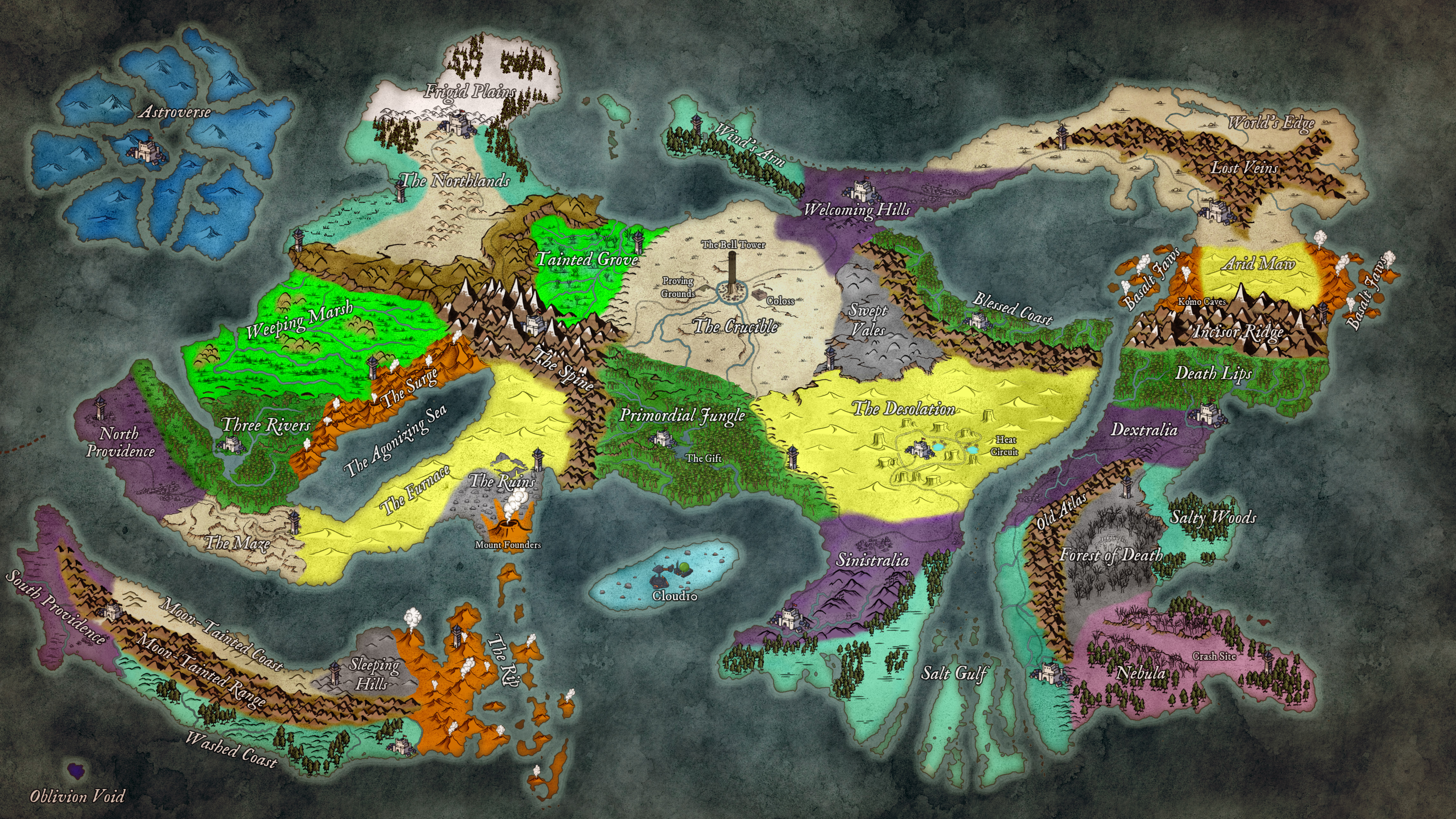 The BYOVerse.
If at some point you came to think that you would peacefully grow resources and gather them safely in your land, that's unfortunate, because that's not happening. You might have misinterpreted the legacy left by Boris.
The BYOVerse is not a safe haven. It is a dangerous place. It still bears incredible potential, but nothing comes without effort there. Danger lurks around every corner, in many forms and shapes. You will have to be cautious, organized and reactive. You will need allies and partners. Each choice you make will have consequences which you will have to bear with.
If you own BYOLand in the BYOVerse, or even several of them, you will need to choose wisely where to place them. To help you, we want to share with you the most critical information that will impact your decision making.
Disclaimer: The information is subject to change. We are doing our very best to create an engaging and fun player experience for all players, and that's why we want to share that information with you, so that you can make informed decisions. However, creating a game is a very complex task that sometimes requires adjustments and balancing. We sincerely hope there won't be anything that will require drastic changes in what you are about to learn about the BYOVerse, but if that were to happen, you can't say we didn't inform you.
Lands, Production and Resources